Save yourself some time, pre-apply for your license. Filling out required information before your appointment is easy and convenient with our online service.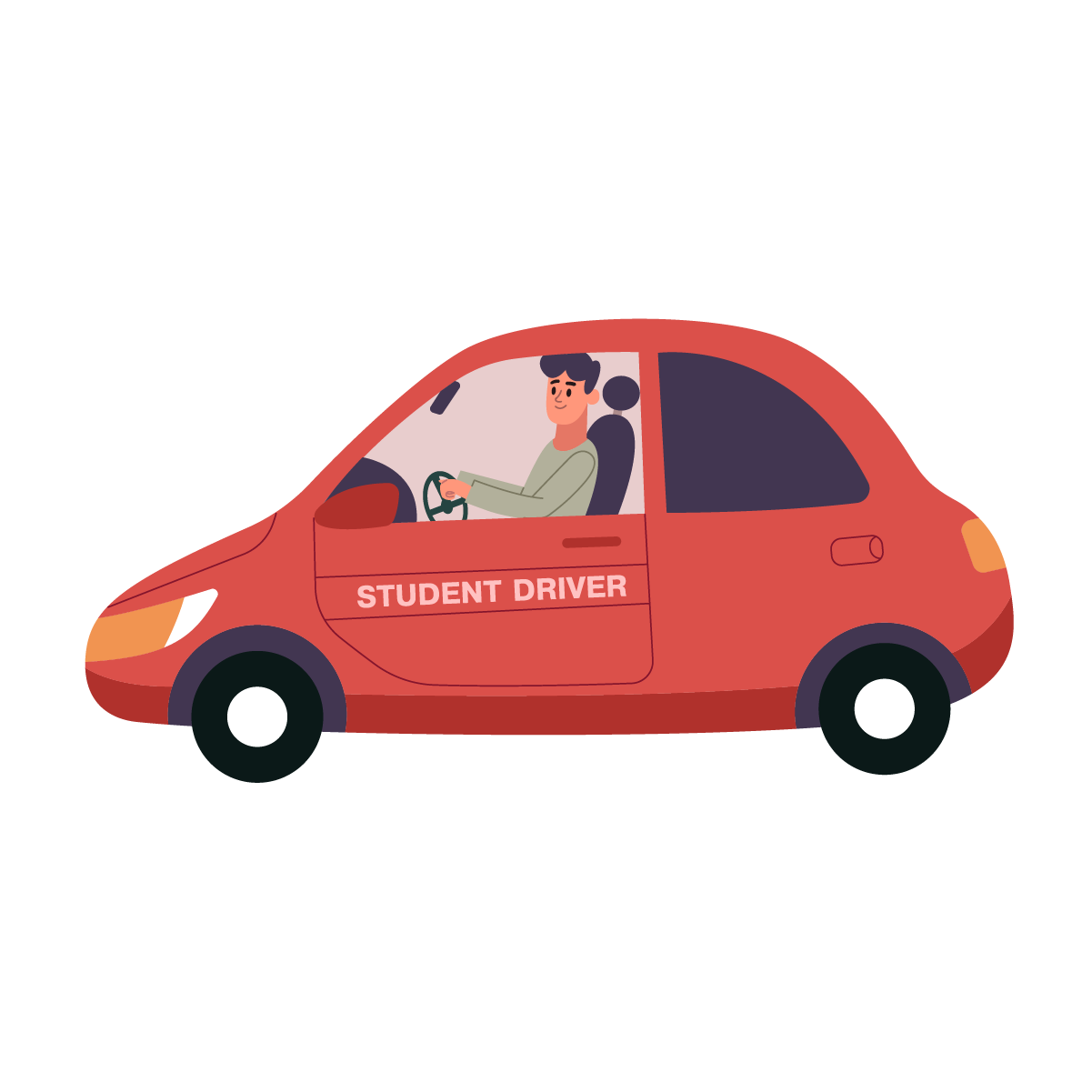 Stop being a taxi service (or being taxied - there's freedom out on the open road)! Find the information you need to make it happen.
Welcome to Montana! If you have a valid DL from another state - change it  - you're in Montana now.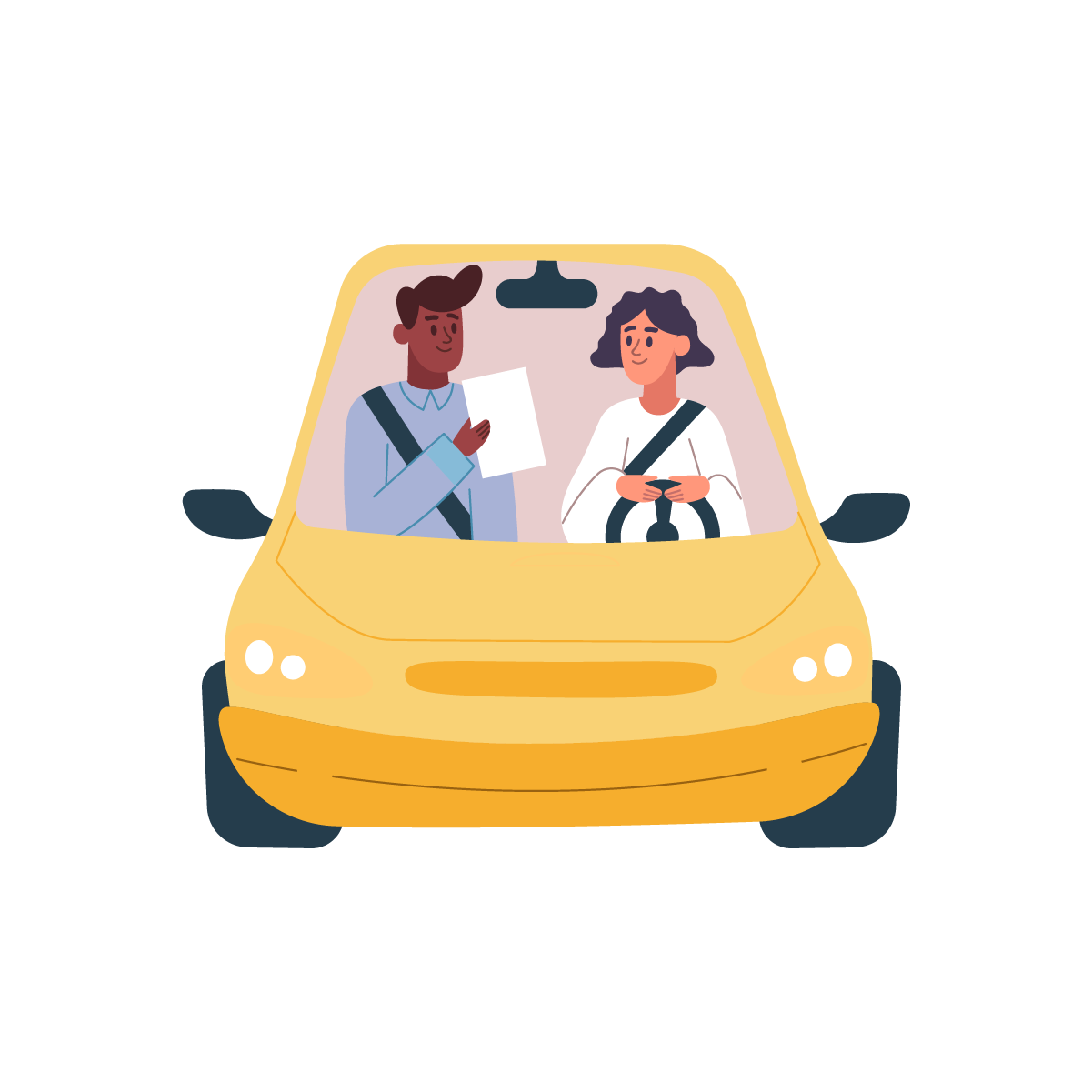 Bad news? Adulting is hard.
Good news? The process of getting a driver license isn't.
Don't forget you have "REAL" options to consider.
When getting a license you will have the option to get a REAL ID.
REAL IDs have different requirements you might have to consider.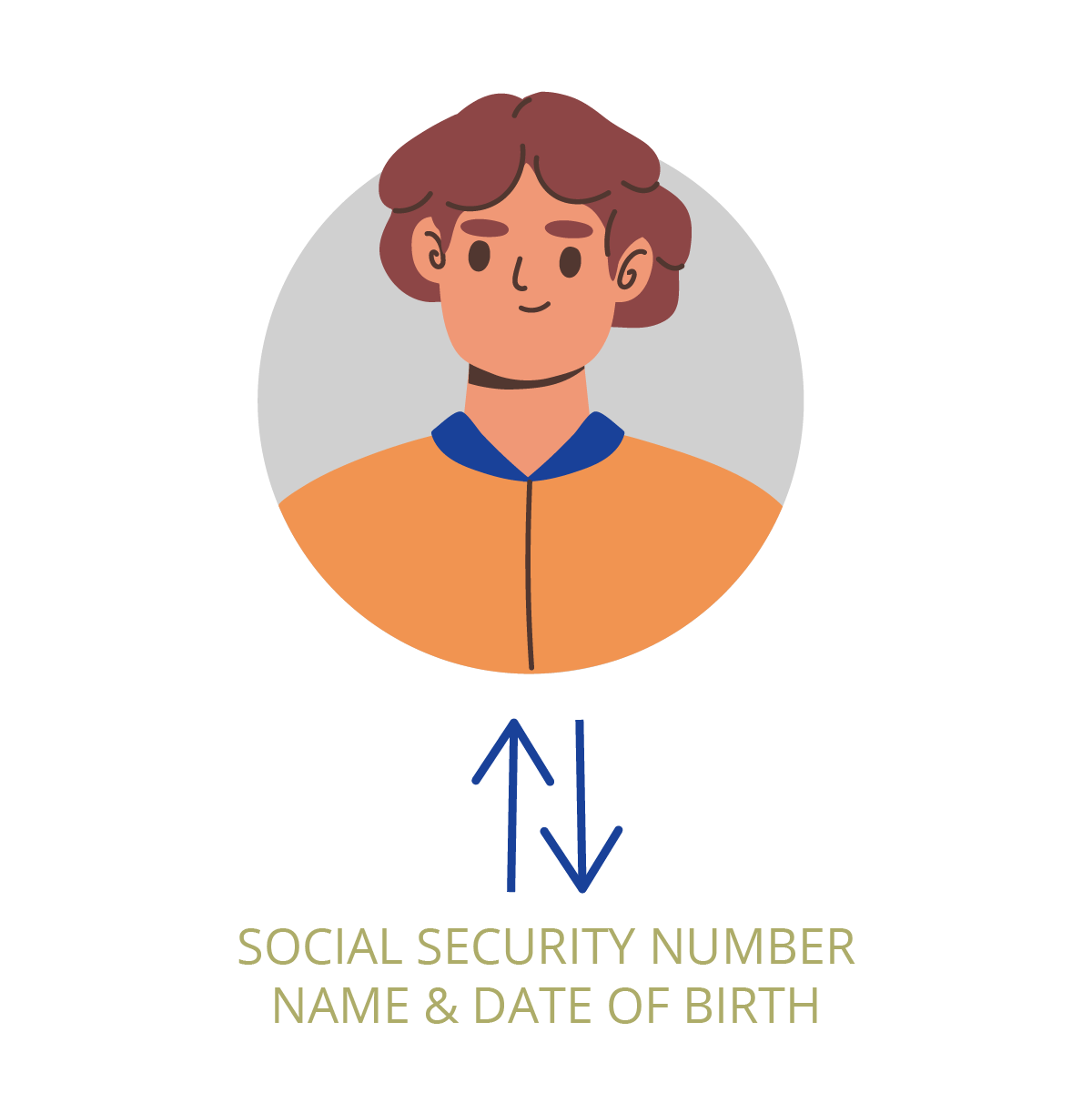 Identity Confirmation 
Your identity is important. Identity theft is now the top-reported form of crime in the United States. The name and birth date on your application for a driver license must match what the Social Security Administration has on file. The document will be checked with the Social Security Administration. This is to help protect you against fraud. It is important to fix discrepancies now to avoid problems in the future for you and your family. 

Montana Driver License Reciprocity with Taiwan
As of October 10, 2020, Montanans who reside in Taiwan and Taiwan nationals living in Montana may transfer their valid driver license to the other jurisdiction without taking a driving skills test.  For more information read the agreement or visit the Taiwan Directorate General of Highways, MOTC at thb.gov.tw/en/ (under the "Organization Duty" section, click on "Motor Vehicle Inspection and Administration") or e-mail [email protected].